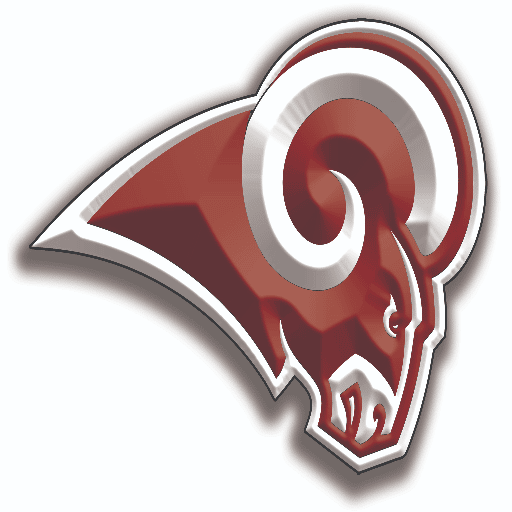 As the 2022 season is afoot, the Owasso boys team under head coach Blake Collins, fields a young squad but does have some experience returning despite graduating a few key runners.
"We have a young squad this year after graduating several of our top varsity runners last season. There is a talented core group of returners who, if things go well and they put the work in, could be very good this year. As always, we're excited to see what this season holds for the Rams," said coach Collins.
Varsity returners from last season include Sam Hays (Jr.), Dane Janowski (Jr.), Isaac Krueger (Jr.), Eric Reed (Sr.) and Casey Little (Sr.) who was named to the 2021 All-State team.
Little finished 14th at state a year ago and is pushing for an even better finish in 2022. Reed is another runner looking to leave his mark this season.
"Eric Reed is a senior this year who is looking to solidify his spot on varsity. He is one of the hardest workers on the team and has the potential for a breakout season," said Collins.
Krueger continues to improve and show he has what it takes to be in the upper echelon of runners in Class 6A.
"Isaac Krueger is a junior this season who seems to improve every time we put him in a race. He was a solid varsity runner last year and has the potential to be one of our best runners this season. We're really excited about how much he's grown as an athlete and looking forward to seeing what he can do now as a junior," said Collins.
Another runner who is committed to making the most of every race is Janowski.
"Janowski has the potential to be our best runner this year. He will be a junior who is now fully committed to cross country after previously splitting time between running and soccer. He is incredibly talented, and we hope will be an athlete we can rely on to really bring together our top seven," said Collins.
Other runners to watch include Levin Ward (Sr.), Declan Bunch (Sr.), Nathan Bates (Sr.), Brantley Turman (Jr.), Austin Britton (Jr.), Collin Yost (So.), Ben Campbell (So.), Gavin Veenker (So.), Evan Carter (So.), Weston Morris (So.), Wilder Collins (So.), Caleb Miles (So.), Spencer Franklin (So.), Brady Hugueley (So.), and Quinn Lamb (Fr.).